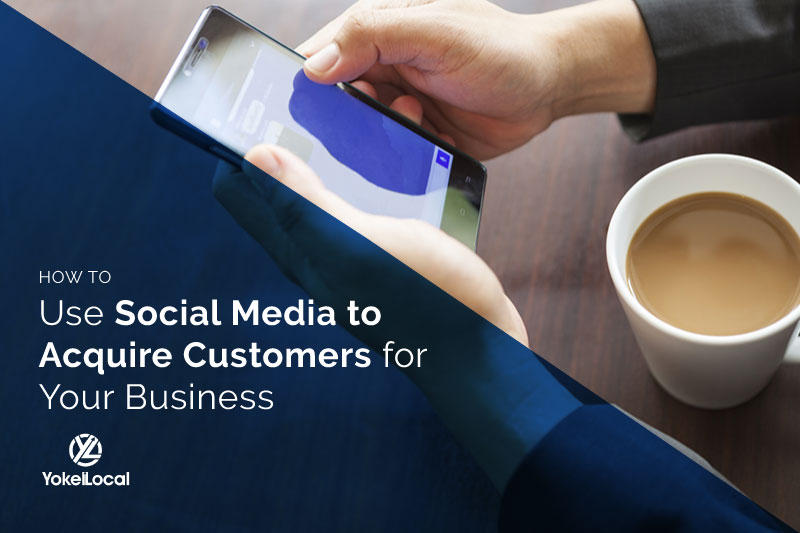 What do you really think about using social media for your business?
With Facebook boasting over 1.5 billion active users and Twitter with over 300 million, you can bet that your customers make up a portion of these users.
They're using these platforms, along with several others, to directly access news or new information and to research products, services and your brand.
Read more