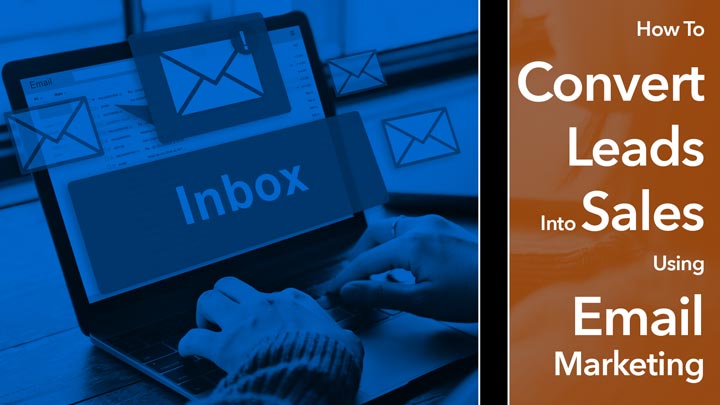 In this case study, Darrell Evans takes an in-depth look at the email nurturing sequence for one of Yokel Local's clients. Darrell analyzes the client's buyer persona and how that determines the headlines and email content that's created for the workflow's nurturing sequence.
You'll see how to convert leads into sales using simple, but effective email marketing

automation.

You'll also discover how to craft each email message to match where the buyer is in their conversion journey with your product or service.

You'll see how each email builds upon the previous email and how the sequence carefully educates and guides your prospect to want to become your customer.
In the end, we hope you are convinced that email leads to sales.
Read more