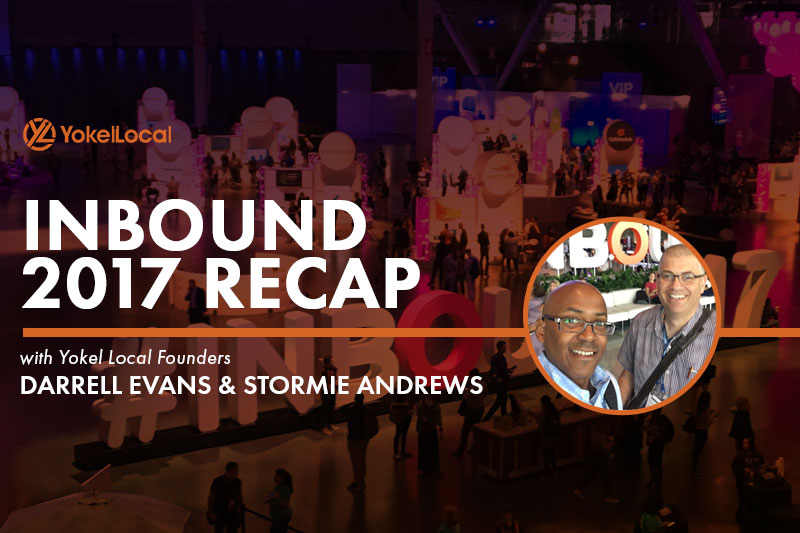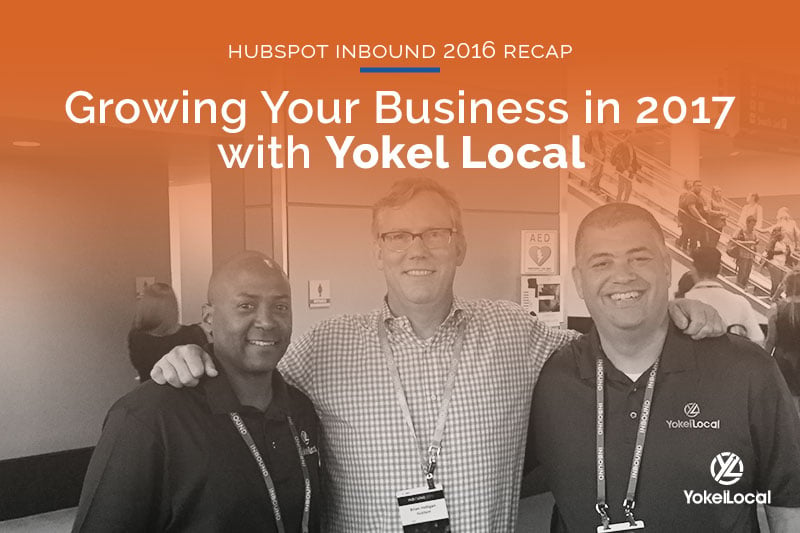 Download our 1-Page Inbound Marketing Playbook
---
What is Inbound?
"INBOUND fuels the passion that drives the most innovative and successful business leaders of our time." - Hubspot

Inbound 2016 offers entrepreneurs, marketers, and sales personnel the opportunity to network and learn about the newest strategies designed to help master content strategy, website creation, inbound marketing basics or inbound sales.


Who is Yokel Local?
Darrell Evans and Stormie Andrews brought Yokel Local to life in 2010. They established themselves as a valuable resource to clients wanting to grow their business.
As a new HubSpot Partner Agency in Las Vegas, they've embarked on their 2nd journey to Boston to take on a Who's Who of Marketing Elites, make marketing history and return with invaluable insight for their clients.
Read more