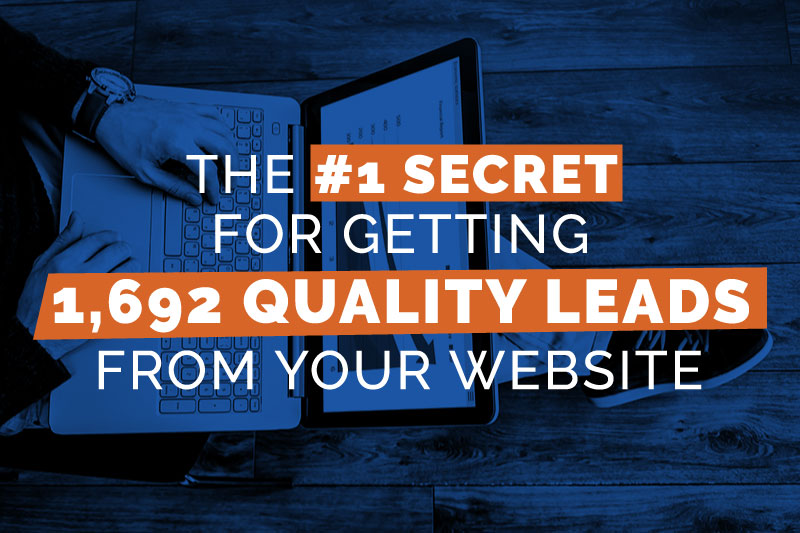 When businesses hire us, they don't care about how much traffic we're able to bring to their website. Instead, their top priority is getting quality leads, leads that they can turn into actual customers, as a result of our inbound marketing system.
For the company we're highlighting in this case study, we were shocked by the continual results they received from tactics we deployed from our
6-step online marketing playbook
.
Read more